You can meet us in 2019 at the following events: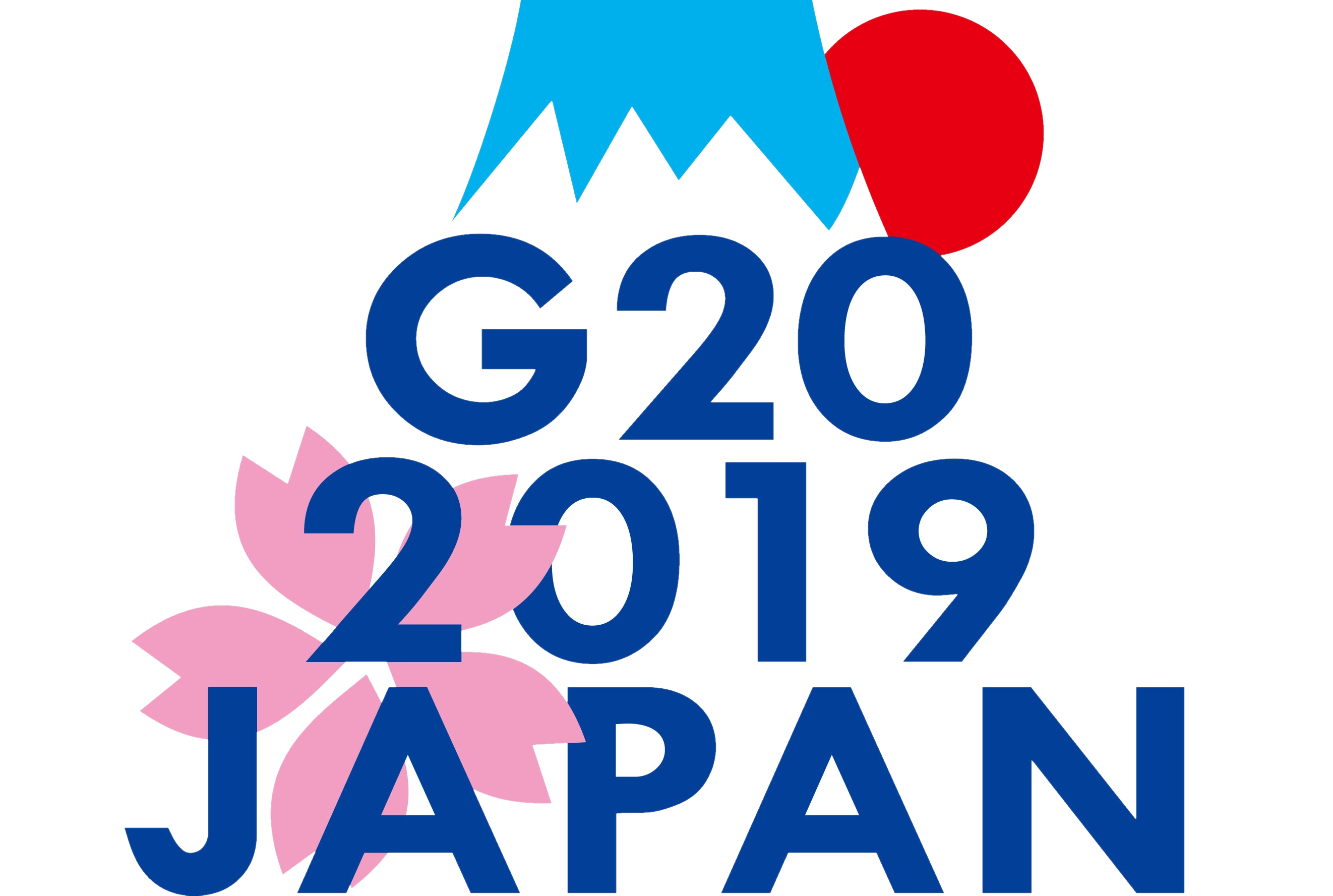 27 June – 28 June 2019
ANA Crown Plaza Osaka, Osaka, Japan
Neuroscience-20/G20 Summit 2019
The ​G20 ​World ​Brain ​Mapping ​& ​Therapeutic ​Scientific ​Summit ​(Neuroscience-20: ​BRAIN ​and ​SPINE) ​is ​aimed ​at ​highlighting ​the ​progress ​and ​shortfalls ​in ​the ​field, and ​brings ​together ​world ​leading ​scientists, ​physicians ​and ​engineers ​​to ​rapidly ​introduce ​clinical ​solutions ​for ​neurological, ​mental ​and ​spinal ​disorders. ​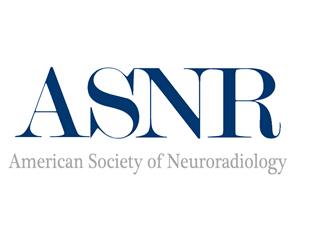 18 May – 23 May 2019
ASNR 2019
ASNR 57th Annual Meeting & The Foundation of the ASNR Symposium 2019
Hynes Convention Center, Boston, Massachusetts
AMERICAN SOCIETY OF NEURORADIOLOGY (ASNR)

14 May – 17 May 2019
Shanghai, China
CMEF 2019
Find us at the UK Pavilion!
The China International Medicinal Equipment Fair (CMEF) is considered the leading Healthcare trade show in China and is now the largest Medical Equipment exhibition in the Asia Pacific region.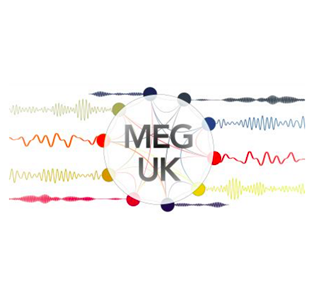 15 April – 17 April 2019
MEG UK 2019
MEG recognises that advances in technology provide opportunities and challenges that can only be addressed through such multidisciplinary working.
The Group has organised a number of meetings on topics relating to the use of molecular biomarkers in studying the epidemiology of cancer, cardiovascular disease and diabetes. Scientific meetings are organised annually.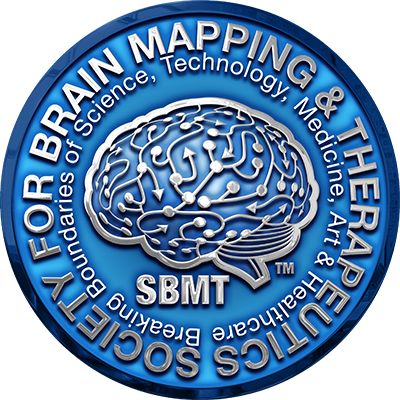 15 March – 17 March 2019
LA Convention Center, CA, USA
16th Annual World Congress of Society for Brain Mapping and Theraputics
The 16th Annual World Congress of SBMT will bring together physicians, scientists, policy makers, funding agencies and industry to further the advances and applications in brain and spinal cord mapping and image guided therapies (operative and non-operative).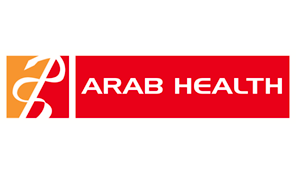 28 January – 31 January 2019
Dubai WTC, UAE
Arab Health 2019
Find us in Hall 7 at Stand C50!
For 44 years Arab Health has brought you the latest innovations in healthcare. From state-of-the-art imaging equipment to the most cost-effective disposables; developments in surgery to advances in prosthetics, Arab Health continues to be at the heart of healthcare in the Middle East.

Address
11772 W Sample Road
Coral Springs, FL 33065
EMail
info@crotonhealthcare.com