Based in Helsinki, Finland, MEGIN has been the leading global provider of MEG technology for over 30 years. MEGIN's MEG Scanners are a non-invasive, functional brain mapping solution for the diagnostic workup, treatment strategy and intervention of neurological conditions. TRIUX™ neo is the latest MEG technology available from MEGIN, offering a highly sensitive functional brain mapping technique with millisecond accuracy.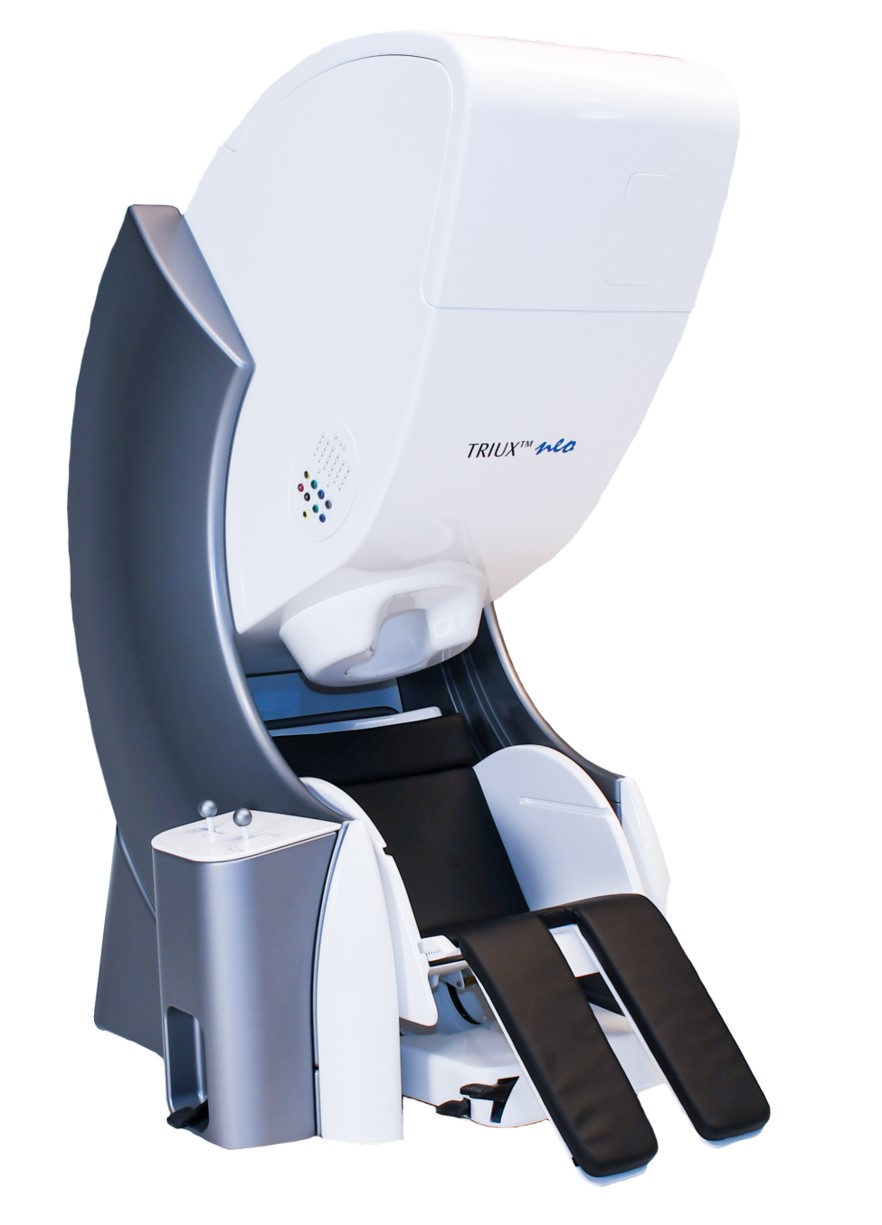 INTRODUCING

Accessible for more patients
Ability to scan patients who were previously excluded due to magnetized material, such as implanted stimulators, dental fillings, or braces
Ergonomics
The most options available in a MEG system to optimize the ergonomic experience for the operator and patient
Clinical Value to the Hospital
Provides clinicians with non-redundant data to support clinical decision-making
Real-time assessment of neural activity with millimeter accuracy and millisecond resolution

Automatic removal of noise from metal artifacts and challenging environments for less manual processing and more time with the patient

Built on a foundation of consistent performance and clinical use for identifying an epileptic activity or mapping brain functions near a brain tumor
Enhanced Patient Ergonomics and Positioning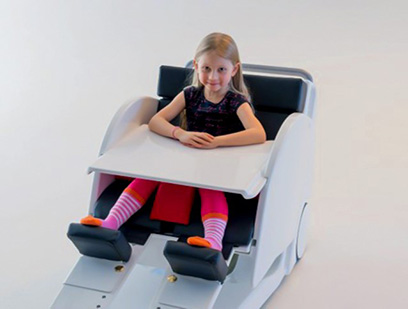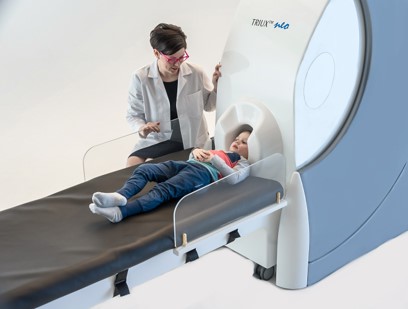 Address
MEGIN OY
Siltasaarenkatu 18-20
00530 Helsinki
Finland
Copyright 2019 © MEGIN – TRIUX neo is available for sale in EU and USA markets. In other geographical areas, contact your local MEGIN representative.
TRIUX™ neo is FDA authorized for use to non-invasively locate regions of epileptic activity within the brain and, in conjunction with other diagnostic data, in neurosurgical planning. All other applications are research in nature. Please contact for data references and any further information.