Who are they?
York Instruments is a vibrant young company making a significant commercial impact in the north of England in advanced manufacturing, especially with regards to medical devices.
The company's genesis lies at the University of York in 2015 when a core team from York Neuroimaging Centre seized the opportunity to substantively upgrade the core magnetic field sensors and low noise electronics in their existing MEG scanner.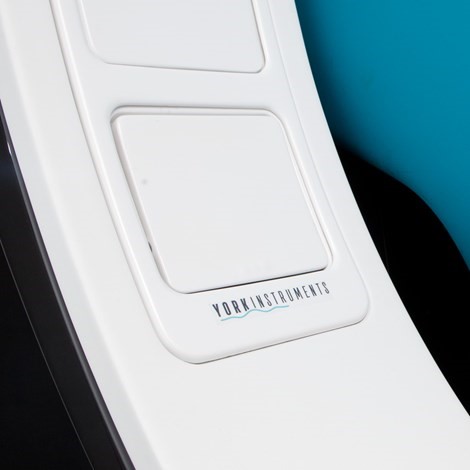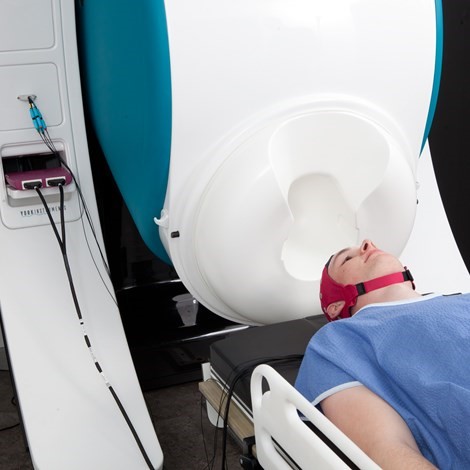 What do they do?
York Instruments specializes in magnetoencephalography (MEG) technology and its healthcare applications. MEG is commonly used for patients undergoing brain surgery due to epilepsy, trauma/stroke, or brain tumours. MEG data offers excellent spatial and temporal resolution, which means much better outcomes from surgery when MEG is part of the pre-surgery workup.
Where are they going?
More broadly, York Instruments is focussed on emerging technologies using quantum sensors and a suite of potential future products currently under development.  Growth for the company is predicted to be rapid over the next two years, and the company will continue to invest in research and manufacturing in the York area.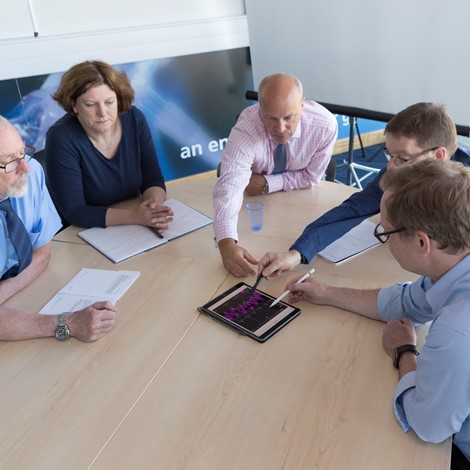 Address
York Instruments Ltd
The Biocentre
York Science Park
York, UK
YO10 5NY
EMail
enquiries@york-instruments.com
CAUTION: MEGSCAN® is an investigational device and is limited by Federal (USA) law to investigational use only until relevant regulatory approvals are granted.
© 2019 York Instruments Ltd. All rights reserved. Registered in England and Wales, Company no. 09813315, VAT no. 226 1910 29. MEGSCAN & Head Logo® and MEGSCANHQ & Head Logo® are registered trademarks of York Instruments Ltd. For telephone enquiries please call +(44)1904 567958. Postal enquiries to: York Instruments Ltd, The Biocentre, Innovation Way, York YO10 5NY United Kingdom • York Instruments US, 11772 West Sample Road, Coral Springs, Florida, FL 33065 United States