THE GLOBAL LEADERS IN
FUNCTIONAL BRAIN
IMAGING
THE GLOBAL LEADERS IN
FUNCTIONAL BRAIN
IMAGING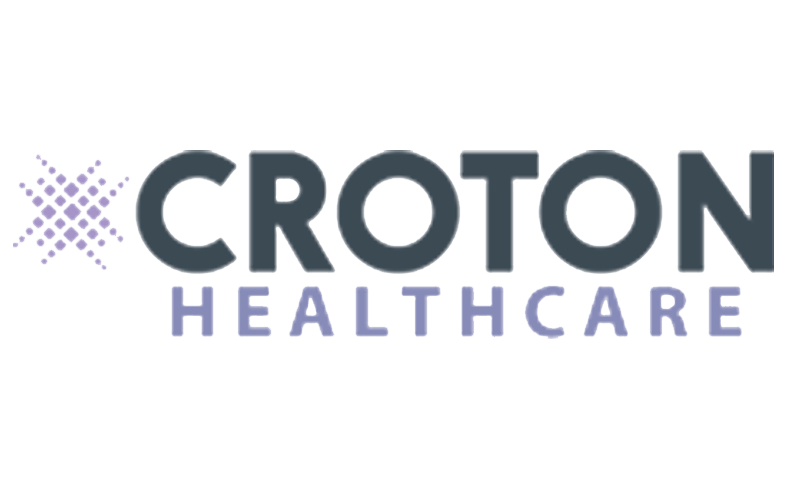 Croton Healthcare was created in order to address an urgent need for a functional brain imaging device that can diagnose, analyze and monitor brain injuries. Croton carries out this mission through its three subsidiaries: York Instruments, MEGIN, and The Concussion Network.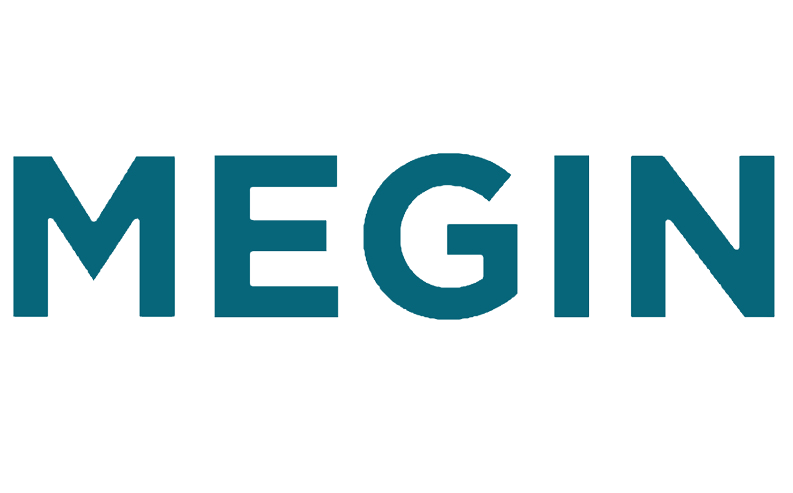 MEGIN, is the global leader for Magnetoencephalography (MEG) technology, a non-invasive, functional brain mapping solution for the diagnostic workup, treatment strategy and intervention of neurological conditions. Through innovation and passionate exploration of the endless possibilities, specialists from close to one hundred sites from around the world have used our MEG technology to study pathological and eloquent areas of the brain in patients diagnosed with neurological disorders such as epilepsy, brain tumors, autism, Alzheimer's and vascular malformations.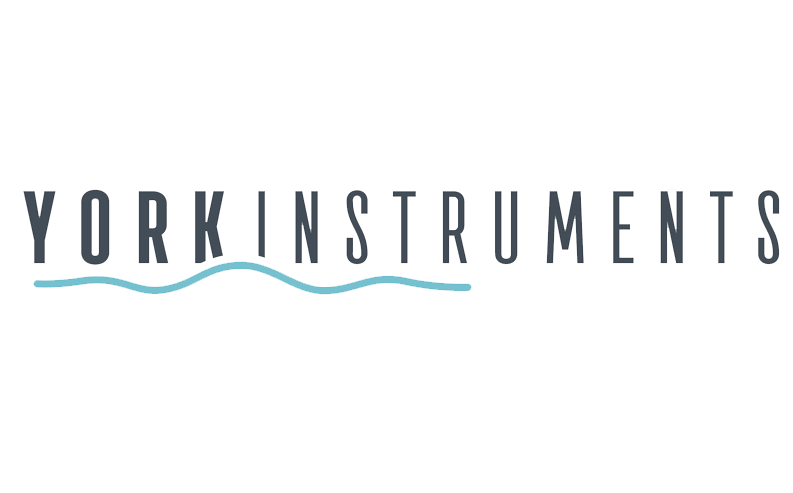 York Instruments is a vibrant young company specializing in magnetic measurements. The company's genesis lies at the University of York in 2015 when a core team from York Neuroimaging Centre seized the opportunity to substantively upgrade the core magnetic field sensors and low noise electronics in their existing Magnetoencephalography (MEG) scanner. Having successfully developed new cryogenics, sensors, electronics and software platforms for MEG, York Instruments is now focused on emerging technologies using quantum sensors and has a suite of potential future products currently under development.

Address
11772 W Sample Road
Coral Springs, FL 33065
EMail
info@crotonhealthcare.com