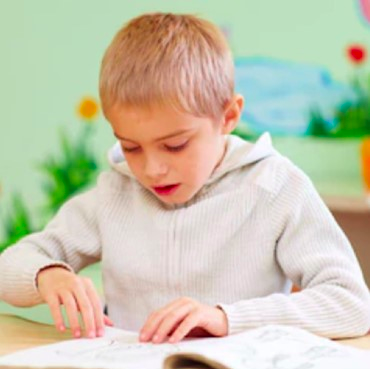 Epilepsy
Magnetoencephalography is a valuable tool for characterizing and localizing epileptic activity. It's non-invasive and well-tolerated by patients of all ages, including young children.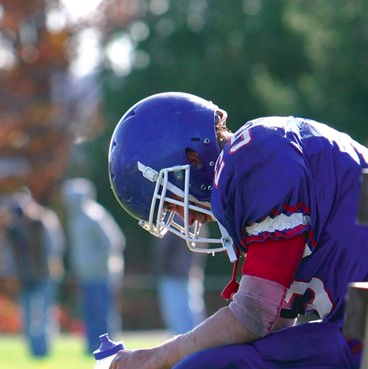 Concussion
Functional imaging with MEG is a compelling imaging tool for understanding concussion and the severity of impact.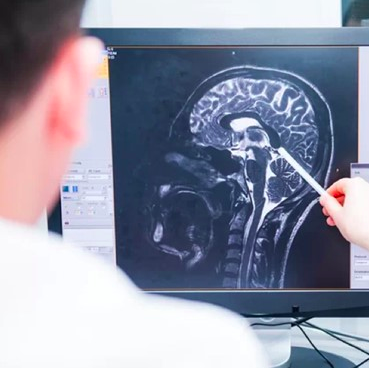 Oncology
A multi-modal approach to oncology treatment planning can help inform and optimize treatment choices.

Address
11772 W Sample Road
Coral Springs, FL 33065
EMail
info@crotonhealthcare.com