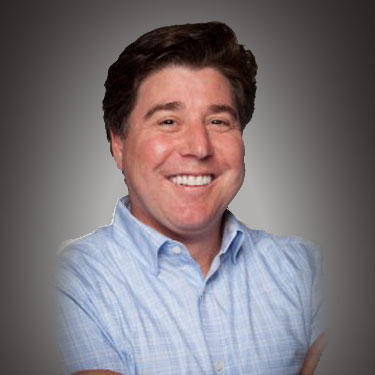 Craig Shapero
Chairman of the Board
Craig is a seasoned entrepreneur and business leader with a focus on disruptive technologies and a successful history leading organizations in both executive management and sales management for 30+ years. Prior to starting Croton, his career focused primarily on the Electronic Payments Industry as an owner and founder of several companies including Fairway Payments and Network 1 Financial, which evolved into VERUS Card Services before being sold to The Sage Group PLC, and trading Sage Payment Solutions.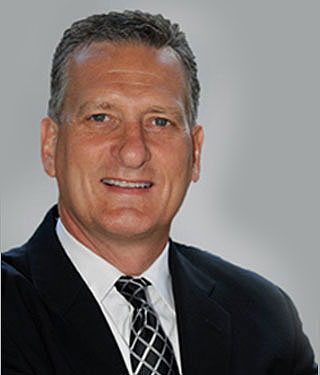 Gordon Baltzer
Chief Executive Officer/Board Member
Gordon Baltzer has over 30 years of experience in the healthcare industry including; pharmaceutical, diagnostic imaging and oncology services. Mr. Baltzer has held a variety of positions in these fields, including Principal and Executive Vice President of River Oaks Imaging and Diagnostic, in Houston, Texas; Chief Financial Officer and Vice President of Business Development for Royce Laboratories, Inc., in Miami, Florida; Director of Financial Planning and Analysis for Apotex, Inc., Canada's largest producer of generic pharmaceuticals, with head offices in Toronto, Ontario, Canada; and board member of Methapharm Inc., a pharmaceutical company with offices in Brantford, Ontario and Coral Springs, Florida.
He also has large public audit experience with BDO and KPMG in Toronto, Canada. He earned his Bachelor of Arts degree from The University of Western Ontario in London, Ontario, Canada and his Chartered Accountant designation from the Canadian Institute of Charted Accountants.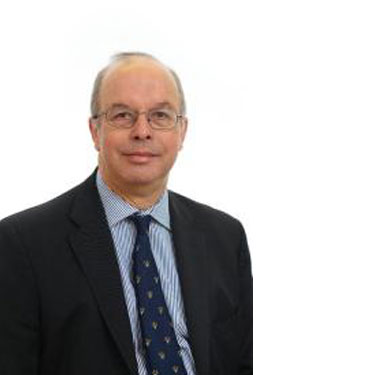 Gary Green, MA, DPHIL, BM, BCH
Chief Technology Officer/Board Member
Gary Green is Director of the York Neuroimaging Centre and Co-director of the Centre for Hyperpolarization in MRI. He also holds the following designations: Professor of Neuroimaging, Department of Psychology, University of York; Honorary Professor of Human Neuroscience, Hull-York Medical School; and Advisor, MRC Panel for Biomedical Informatics Fellowship selection.
Some of Dr. Green's research interests include Neuroscience (basic and clinical), dynamics of the brain, and hyperpolarization of spin in organic molecules, mathematics of non-linear dynamic systems, and non-invasive imaging methods and applications (MRI, MEG and EEG). Dr. Green is a Member of the Physiological Society.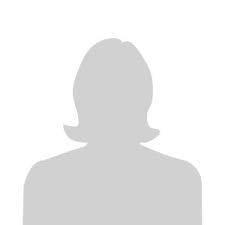 Kari Shapero
Board Member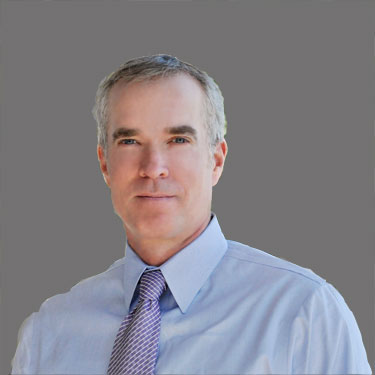 Michael Carr
Board Member

Address
11772 W Sample Road
Coral Springs, FL 33065
EMail
info@crotonhealthcare.com